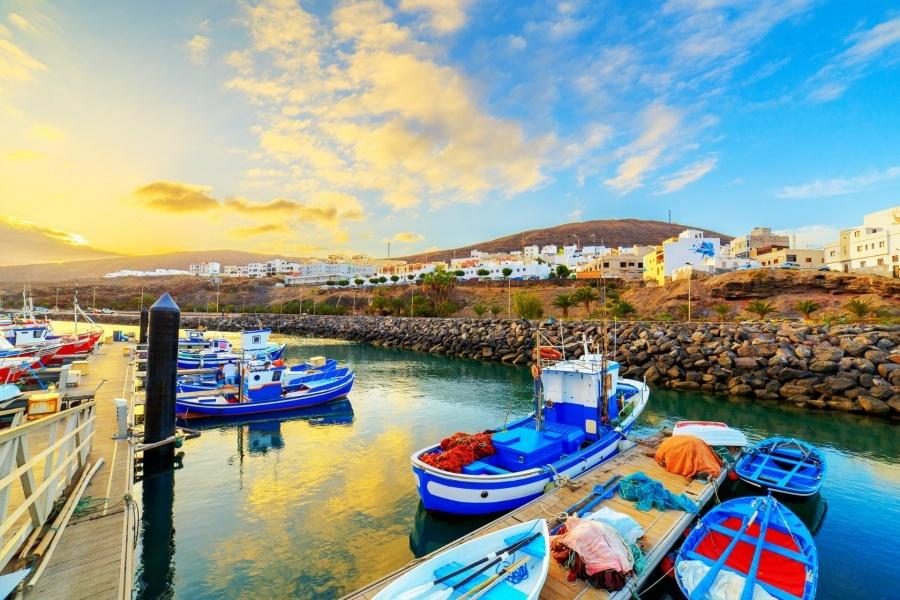 Best Things to do with this Lanzarote Weather?
A Lanzarote Party
Summer is fast approaching, which only means it's time to pack those bags and visit some of the best beaches in Europe! Lanzarote is home to quite a few of them, with long stretches of golden sand and clear water. The island is also home to cliffs, volcanoes and the beautiful landscapes all around. And although most of Lanzarote's famous excursions involve swimming or hiking, there's no better way to take a break from all that than going to summer parties!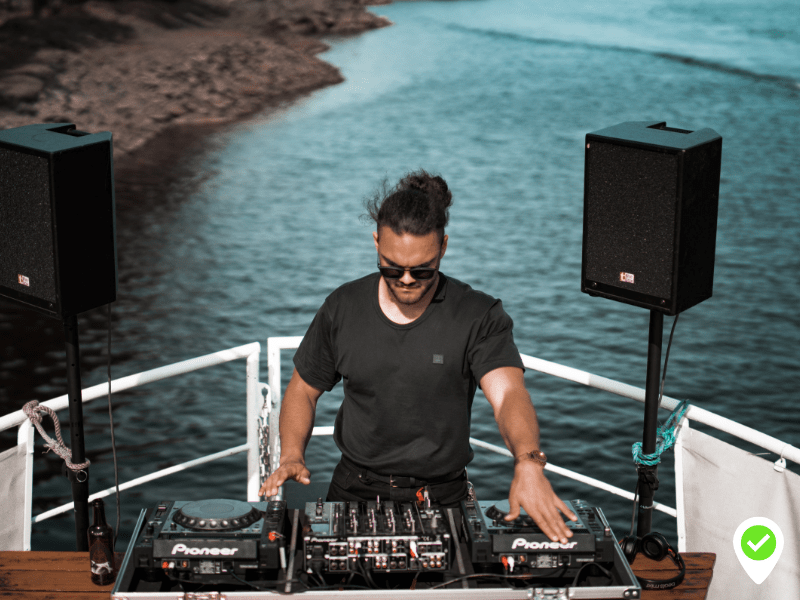 When you visit the island, make sure you check out Parties to make the most of your Summer Lanzarote Hoilday!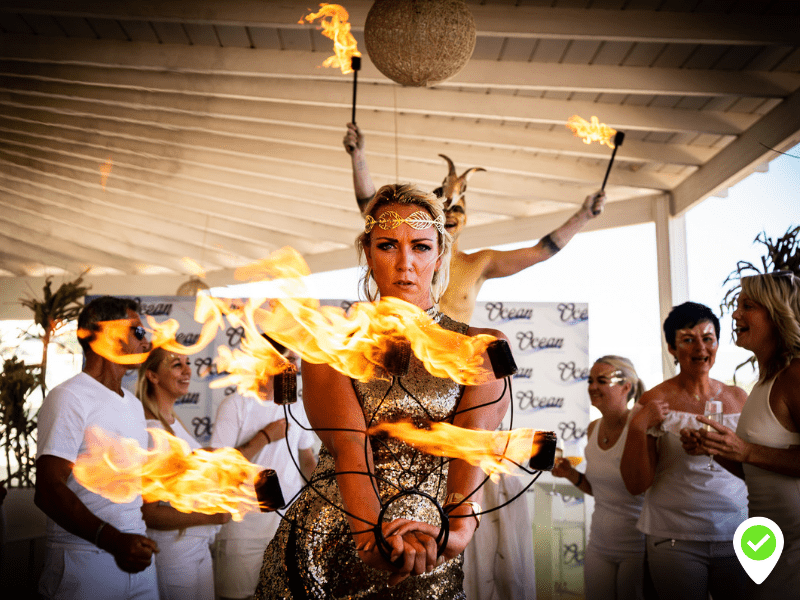 Things to do in Lanzarote: Exodus Summer White Party
Ever want to feel regal? This is your chance! If you'll be in Lanzarote on July 6th, don't miss out on the biggest party of the year! The Exodus Summer White Party lets you enjoy the best of Canary Islands' sunshine while sipping on your favourite drink. The party will happen at the terrace of Sala Ocean, a famous events spot in Puerto del Carmen that's set perfectly overlooking Los Pocillos beach.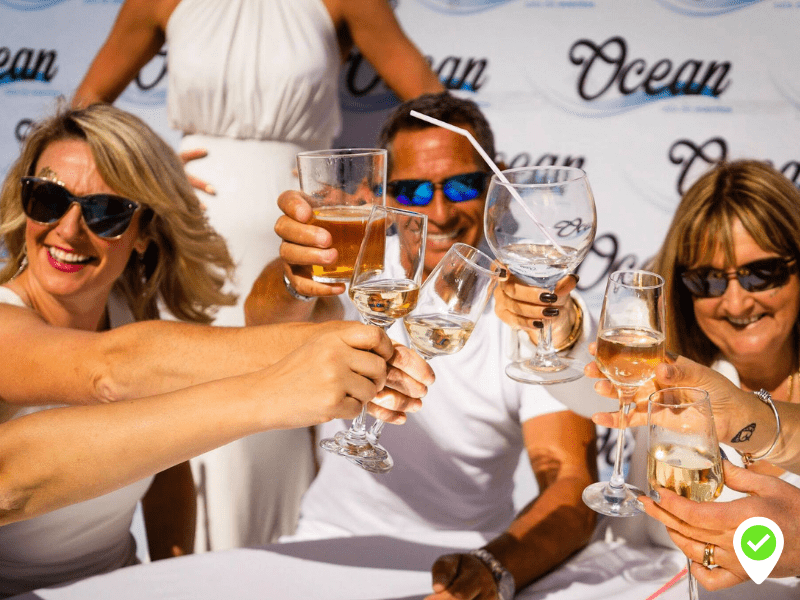 The first white & gold Greek-inspired party, which is set to happen every year, will be crazy fun as special performers from the UK are set to make an appearance nonstop! In this party, you'll also get to experience the music of local resident DJs and artists, entertaining you with Ibiza-inspired tunes.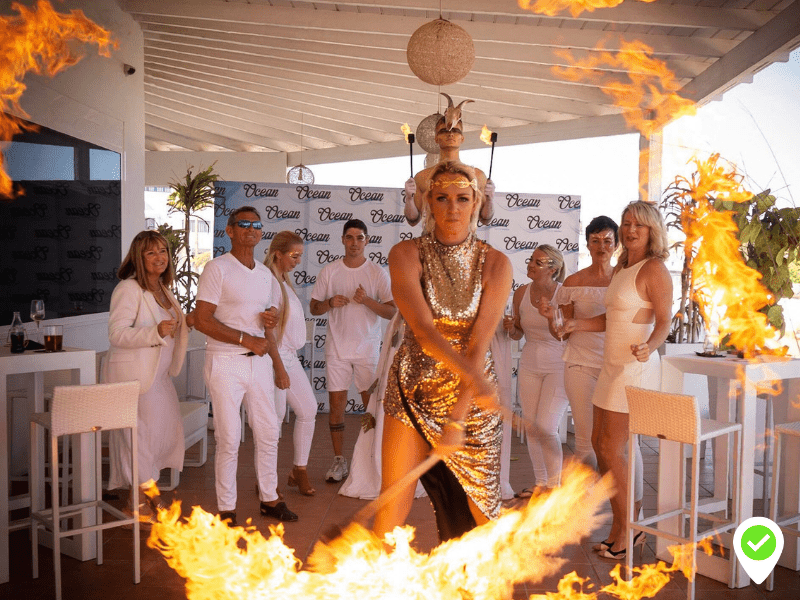 The party starts at 3 PM all the way past midnight. Do keep in mind to pack your white and gold outfits because there's a dress code. You also have to be over 18 to get in. To get your tickets, you can book with TravelON World and get your Exodus Summer White party and we can arrange a pick up from Costa Teguise or Playa Blanca. VIP upgrade options are also available. Don't miss out on the most regal party of the year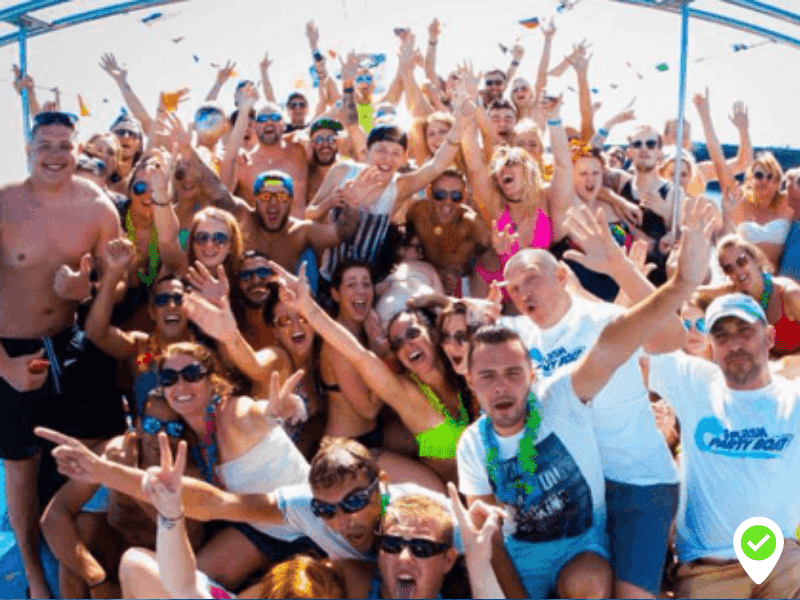 The Splash Boat Party in Lanzarote
You didn't really think we'd exclude a party on a boat, did you? It's true, you can party in clubs and bars and still have a grand time. But could you really say you partied on the island if it didn't happen on the ocean? The splash boat party will make your island dreams come true! Because it's Lanzarote's longest established party boat, it's a guarantee that they know how to throw a really good party. It doesn't really matter if you've been to this party before because this year, it's going to be a whole new experience.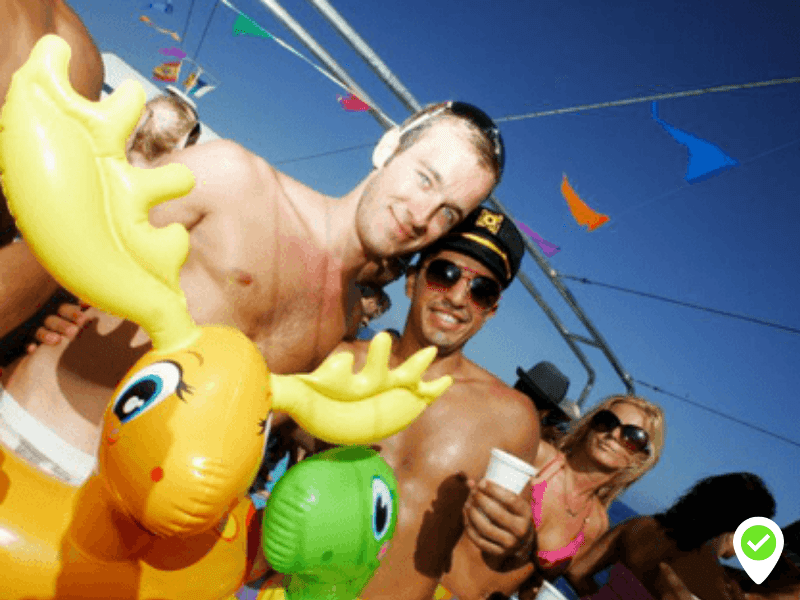 The party will be on the new Katfish Lanzarote party boat! Along with the new boat comes a new layout, new crew, new DJs and fresh activities for you. This party boat only started sailing in April and will run until September so don't miss out.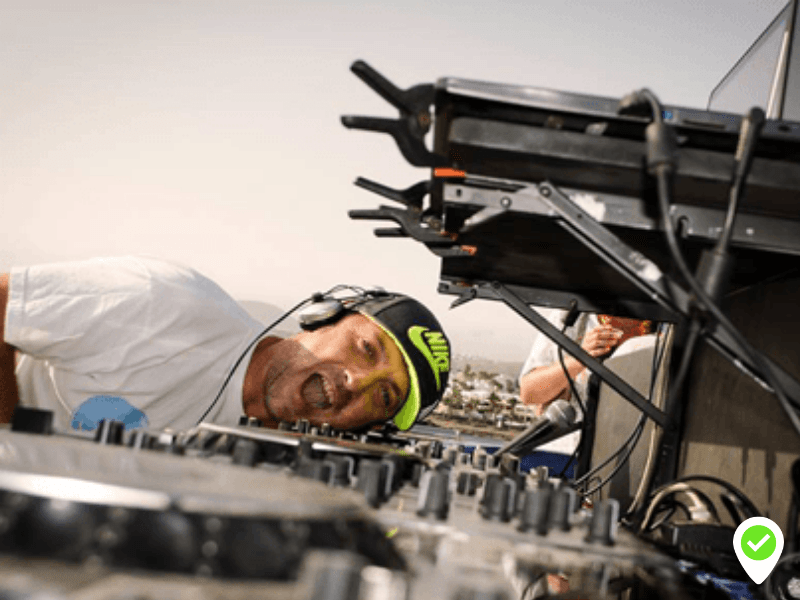 The Katfish sails from Puerto del Carmen every Wednesday and Saturday, from 3 PM until 6 PM. There's no better way to enjoy the Lanzarote sunset than being on a new boat and partying it up with old and new friends. The Splash Party Boat guarantees only the best DJs on the island, along with special guest appearances. But that's not the best part. The Katfish features not only non-stop music but a free-flowing bar as well!
Why party the old and usual way when you can try this experience of a lifetime? The best part is you can book and reserve your spot online with us! TravelON World secures bookings and full have after sales support, you won't need to do anything else other than party.
So which party are you going to? The Exodus, the Katfish, or both? With these parties to make the most of your Summer Lanzarote Hoilday, you're guaranteed to have an unforgettable experience, with friends, music, drinks and a whole lot of dancing!

Get the latest deals
For the latest deals on the best things to do on your holiday sign up for our newsletter, don´t worry we hate getting junk mail too so we will only send you things that are relevant to your travels, can save you money and give you ideas on excursions in destinations all around the world.