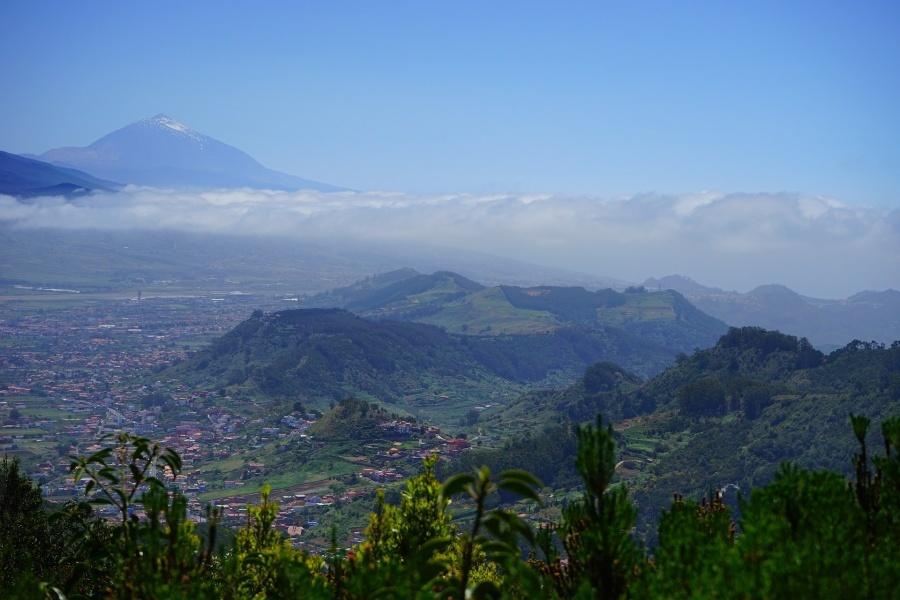 Need to know what to do in the Canary Islands?
When visitors look for things to do in Canary Islands, they immediately think beaches. It's true that this group of islands offers a wide selection of beautiful beaches and activities that come along with it. But the islands' other equally fun attractions remain unknown to its visitors.
This Top 10 things to do in Canary Islands article will be your guide to some of the best places to see in Canary Islands as we break it down by island:
Things to do in Tenerife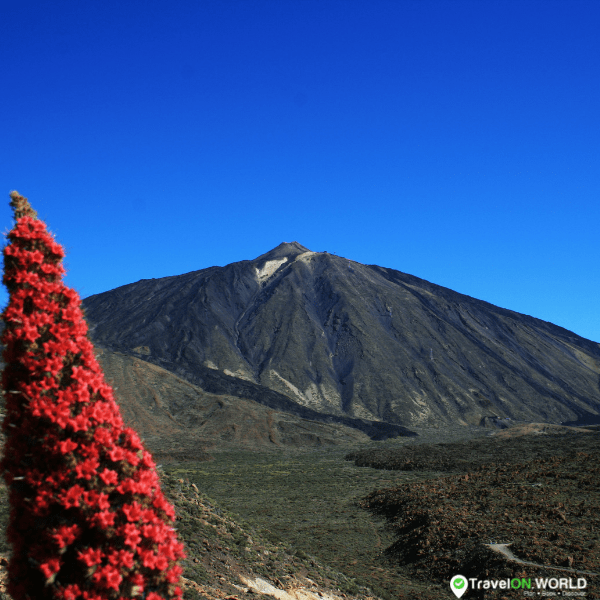 1. Visit Mount Teide National Park
Standing 3,718 meters above sea level, the Teide Volcano serves as the centrepiece of Mount Teide National Park, Canary Islands' biggest park. Because it's right at the center of Tenerife and is Spain's highest point, the scenery here is quite breathtaking.
If you're feeling adventurous, you can go on the Quad Safari Tenerife Teide Tour and rough it out to the foot of Mount Teide. But if you'd rather keep it clean and chill, you can ride the Tenerife cable car that will take you up to 3,555 meters for more spectacular views. Definitely a priority on your things to do in Tenerife list.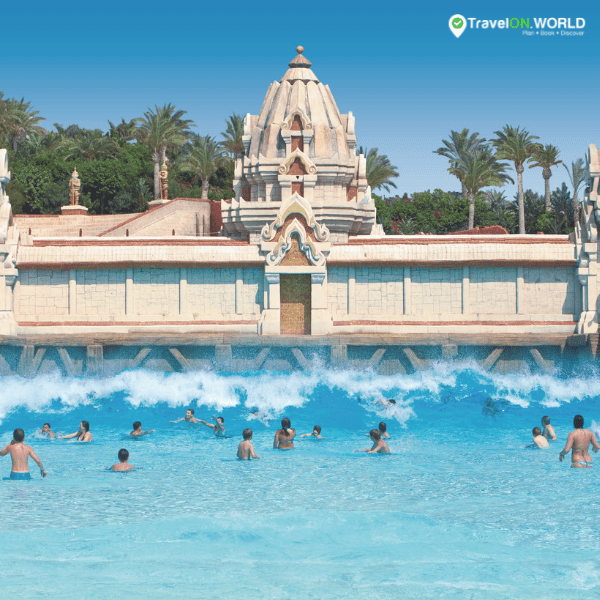 2. Slide Around Siam Park
Just like the Teide National Park, Siam Park is another attraction that should be on your itinerary. This Tenerife waterpark features exciting rides and slides that will get the whole family in on the action. With rides like the Tower of Power Siam Park offers the most heart-racing activities, but at the same time lets you relax with pools like the Palace of Waves.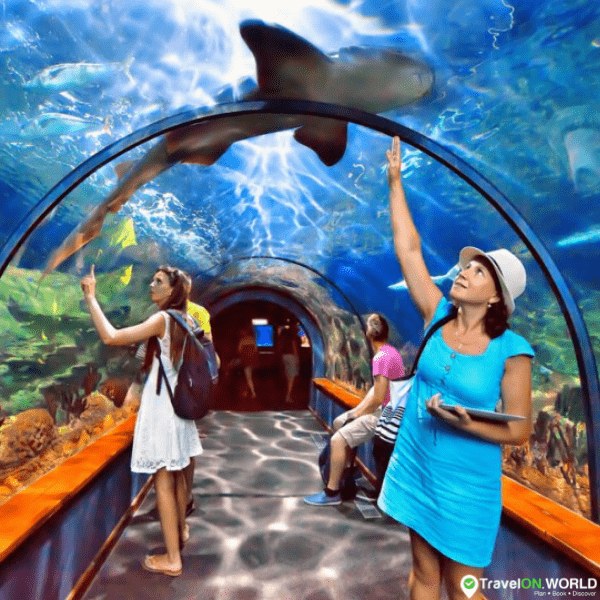 3. Explore Loro Park
Loro Park is another popular destination when tourists look for things to do in Canary Islands. This popular spot lets you see all kinds of creatures and animals, with over 350 kinds of parrots and 200 penguins. If that doesn't fascinate you enough, you'll also see unusual zoo animals like anteaters, meerkats, killer whales and even sloths. A main attraction of the park is the Shark Tunnel that lets you experience sharks swimming around you.
Top Things to do in Gran Canaria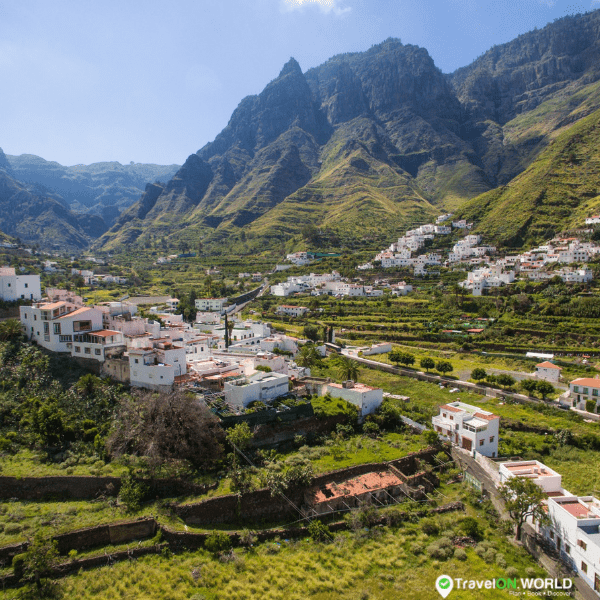 4. Gran Canaria Island tour
One of the most popular Gran Canaria activities is going on the Gran Canaria grand tour. This activity lets you go on five stops. You will be toured around the island from North to South in just one day. In the five stops, you'll be able to visit popular villages and towns, as well as the Bandama, which is a volcanic crater. The tour ends at Las Palmas, which is the island's capital and is also home to Las Canteras beach.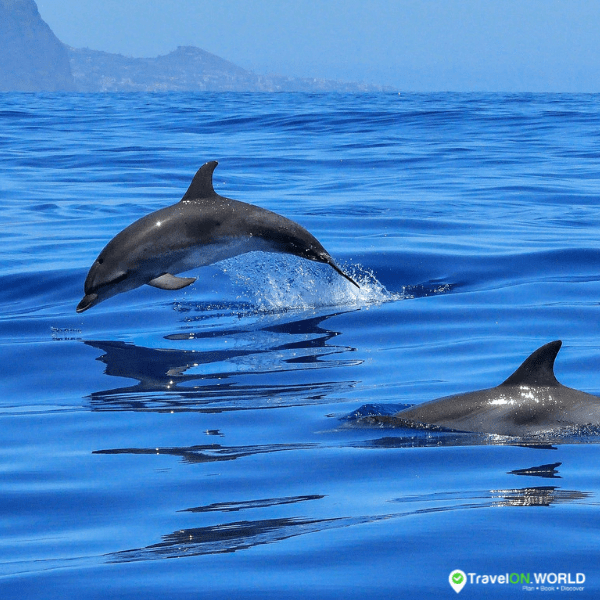 5. Dolphin spotting in Gran Canaria
Because of the warmth that Gran Canaria waters offer, Dolphins love staying on the island.
One of the reasons why visitors consider this as one of the best Gran Canaria activities is because they're guaranteed to see these beautiful creatures, along with Pilot Whales. Dolphin spotting in Gran Canaria will definitely be one for the books as you'll see them swimming and jumping alongside your boat.
Top Things to do in Lanzarote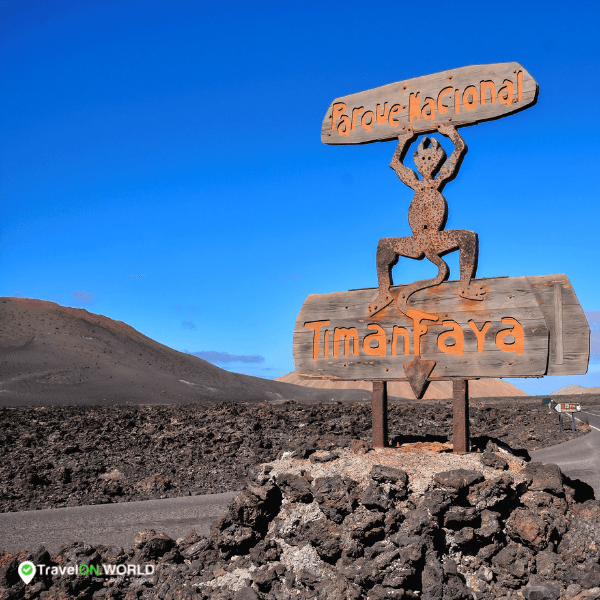 6. Explore Timanfaya National park
One of the most popular things to do in Canary islands is seeing one Lanzarote volcano after another in this popular park. When you visit Timanfaya National park, you'll see spectacular shades and colours of rock formations that you won't see elsewhere.
If you'd like an experience something completely different in Lanzarote, you can ride a Timanfaya camel that will take you up a Lanzarote volcano. Lanzarote camels are a must when visiting the island.
7. Go to Rancho Texas Animals park
Apart from the Timanfaya National Park, you can also visit the Rancho Texas Animals Park when you're in Lanzarote. Now don't be fooled by its name-- this doesn't just feature animals, it's also a water park! Here, you will get to interact with sea lions and dolphins. The park also features famous shows like the Parrot show, the Cheeky Sea Lion show, a Live Birds of Prey Show and the newest addition: the Dolphin Show.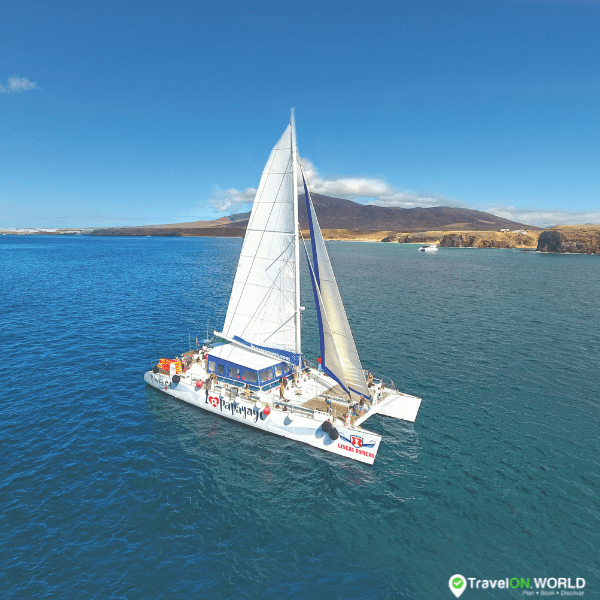 8. Get on the I Love Papagayo Catamaran
This experience lets you enjoy the Papagayo beach to the fullest. With action-packed water activities and a dolphin spotting, getting on board the I Love Papagayo Catamaran is definitely worth it. The catamaran even has an exclusive bar so you can relax if you're not into water activities.
Things to do in Fuerteventura
9. Get on the Fuerteventura Sand Dunes
When talking about Fuerteventura activities, one of the first things that come to mind are the Fuerteventura sand dunes. Taking a break from the usual water activities, going to the sand dunes lets you relax under the sun and enjoy a scrumptious picnic. You will surely enjoy the beautiful dunes that are golden white.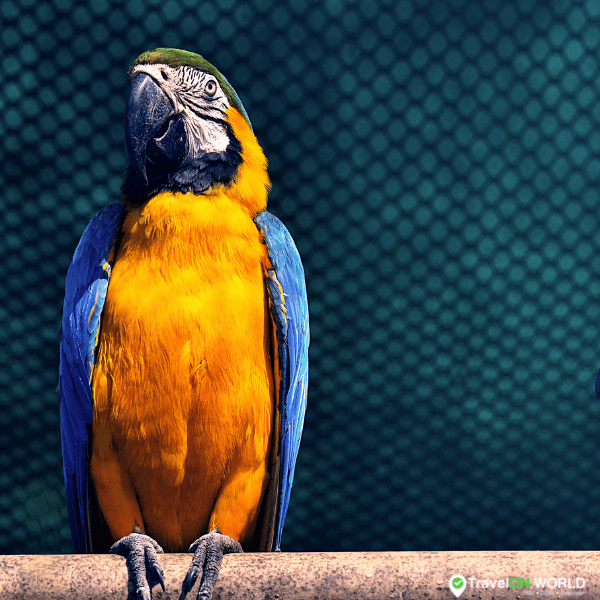 10. Visit the Oasis Park Fuerteventura
A must in your Fuerteventura activities list is to visit the Oasis Park in Fuerteventura. Known as Europe's largest camel reserve, the park is home to all sorts of reptiles, birds and other exotic species. The park also features four different animal shows and interactions with sea lions and Lemurs!
The wide range of excursions featured in the Top 10 Things To do in Canary Islands will surely help you make the most out of your trip. From exciting water activities to just relaxing on the beach, to fun tours even the kids will love, the Canary Islands has something to offer to everyone in the family. And the best part? You can do this all year round.

Get the latest deals
For the latest deals on the best things to do on your holiday sign up for our newsletter, don´t worry we hate getting junk mail too so we will only send you things that are relevant to your travels, can save you money and give you ideas on excursions in destinations all around the world.