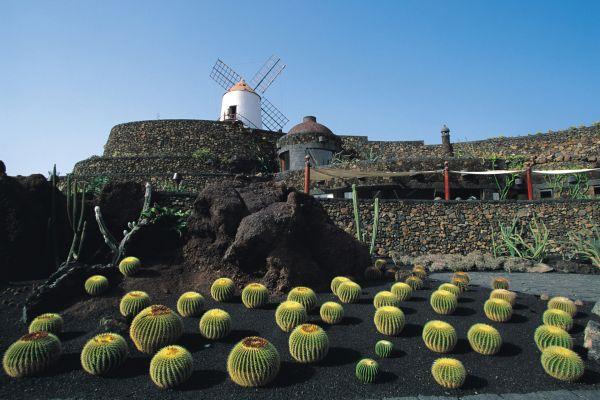 Top Things to do in Lanzarote
In a popular island dotted with white sand beaches and blessed with ideal weather all year round, you'd think that there would be nothing left to do but laze around beaches all day. Lanzarote though in Spain's Canary Islands will surprise you as it's so much more than just a beach destination; there are so many places to visit and things to do in the island that do not actually involve water. Eager to find out the fun and exciting things to do Lanzarote has to offer? Read on.
Read More
Get the latest deals
For the latest deals on the best things to do on your holiday sign up for our newsletter, don´t worry we hate getting junk mail too so we will only send you things that are relevant to your travels, can save you money and give you ideas on excursions in destinations all around the world.