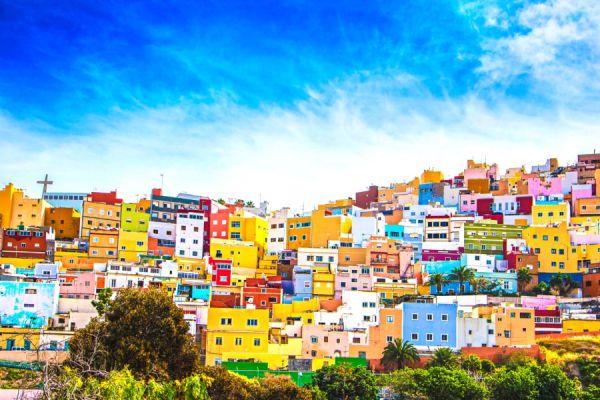 Things To Do In Gran Canaria
Known for its golden white sand beaches, beautiful landscapes and activities that visitors of all ages can enjoy, Gran Canaria is definitely a go to destination in Europe. Whether you want to go hiking, or swim in different beaches, or just enjoy the nightlife, Gran Canaria offers all those. The weather is nice all year round so you don't have to worry about scheduling your trip. Even Gran Canaria weather in January is pleasantly warm, you wouldn't think you were still in Europe.
Read More
Get the latest deals
For the latest deals on the best things to do on your holiday sign up for our newsletter, don´t worry we hate getting junk mail too so we will only send you things that are relevant to your travels, can save you money and give you ideas on excursions in destinations all around the world.