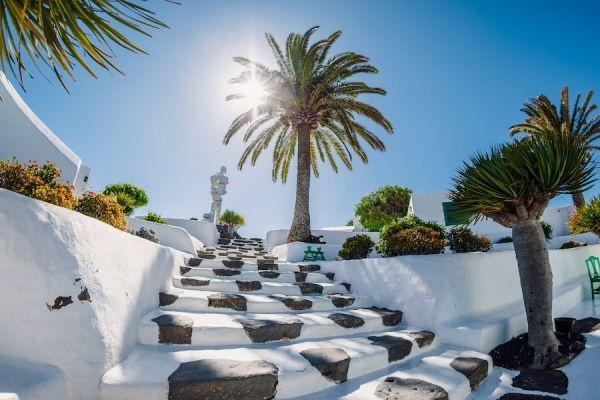 LANZAROTE HIGHLIGHT: Iconic Creations and Legacy of Cesar Manrique
Found off the West African coast, Lanzarote is a popular destination among the Canary Islands. With resorts that surround its coastline, unique volcanic formations and the famous Timanfaya National Park, it's no wonder visitors pick this island over other European destinations. But what sets this island apart is its rich history which they have successfully preserved until today. One of the names you will hear when talking about Lanzarote's heritage is Cesar Manrique.
Read More
Get the latest deals
For the latest deals on the best things to do on your holiday sign up for our newsletter, don´t worry we hate getting junk mail too so we will only send you things that are relevant to your travels, can save you money and give you ideas on excursions in destinations all around the world.