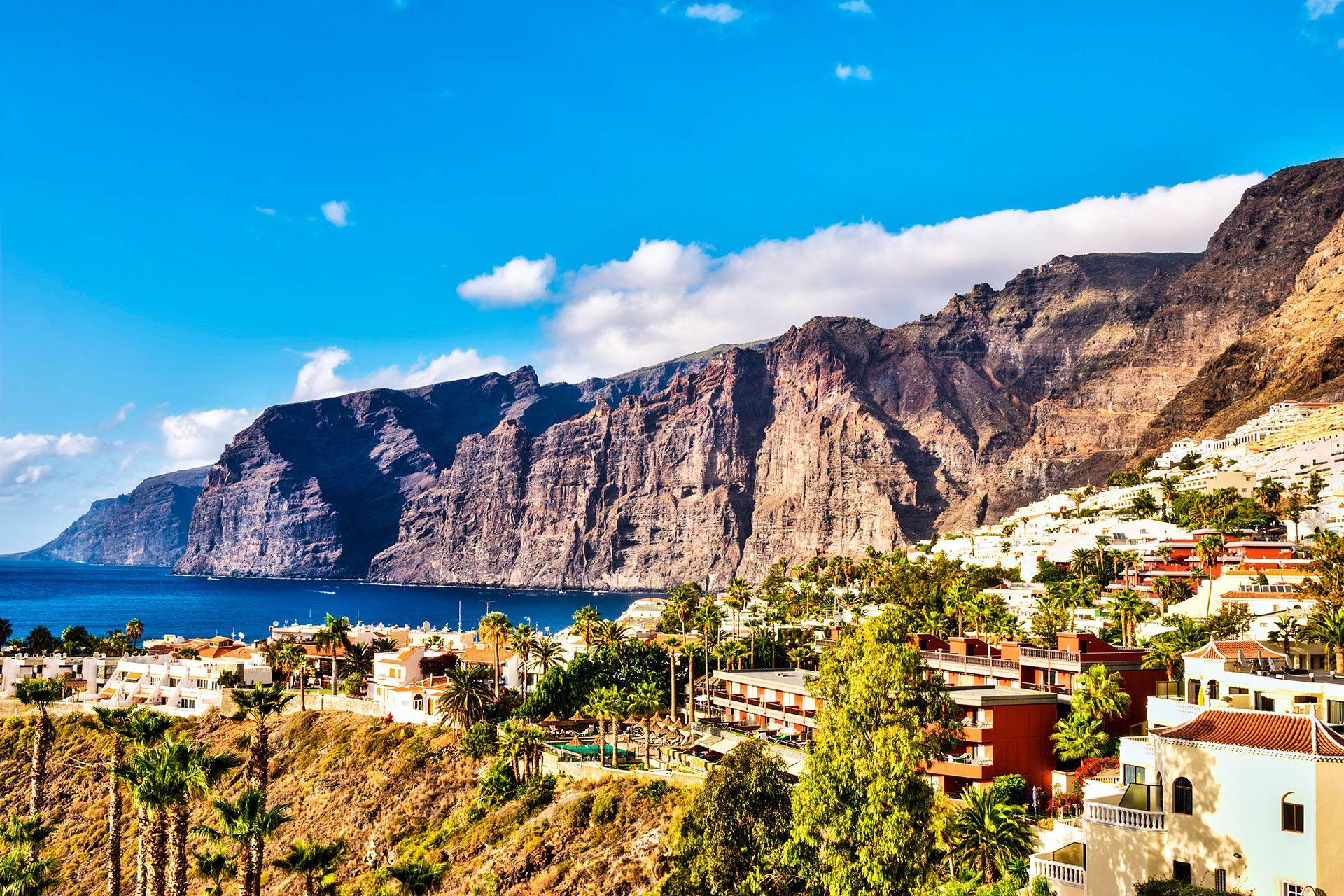 Excursions in Lanzarote
Here in Lanzarote, we have some of the best excursions in the Canary Islands, there really is a Lanzarote excursion for everyone, whether it be sightseeing, Lanzarote boat trips or more active Lanzarote excursions like buggies and scuba diving.
Here at TravelON World we have found the best Lanzarote excursions at the best prices to assure you get the most out of your holiday. These days and nights out have been put together to make your holiday one to remember and to get those all-important snaps for Instagram and Facebook so your followers can see just how much of great holiday you are having. Sure pool and beach shots are good, but photos of you on a live volcano or on a camel are so much better.
Timanfaya National Park
One of the most popular Lanzarote attractions is the Timanfaya National Park. This is the live volcano and luna route created when the Lanzarote volcano erupted many years ago. It has created one of the most picturesque and exciting places to see on earth. With many ways to see Timanafay Lanzarote, we have a full selection on or Timanfaya National Park Page which has both short tours and full days exploring the island.
Lanzarote boat trips
Surrounded by the Atlantic ocean Lanzarote has many boat trips for you, whether it be a chill-out luxury catamaran cruise or a family fun day of adventure. Most of the Lanzarote boat trips go to the famous Papagayo beaches and bay which is just such a special place. One of the most popular and the most luxurious catamarans in the I Love Graciosa catamaran which not only takes you to another island of La Graciosa but takes you on an all-inclusive luxury Lanzarote catamaran cruise.
Lanzarote tours
We have ways for you to see the island with a fully English speaking guide where you can sit back and relax and take in all the great views. Hiring a car is great but you miss so much, so a tour allows you to take in the best bits and find out about the island. With full days and half day island tours and tours in the North of Lanzarote and the South, the Lanzarote Tours section of the site has everything you need in one place.
Lanzarote Attractions
Waterparks in Lanzarote, animal parks in Lanzarote and many other Lanzarote attractions to see here at TravelON World we help you get there with direct official tickets and also pickups from your accommodation to the various Lanzarote attractions on the island.
Lanzarote Activities
If the beach, pool and sun get a little bit too much for you and you fancy feeling the adrenaline and getting pumped then the many Lanzarote activities will not disappoint. With Lanzarote buggies, Ego Twizzy cars, Jet skis in Lanzarote and snorkelling and scuba diving why not get off the sunbed and do something different and unique.
Lanzarote Ferry services
Ferry services are available to see both Fuerteventura and La Graciosa, with daily crossing we can book you official direct tickets which save you time at the kiosk or we can offer Lanzarote ferry with transport and pick you up from resort giving you both a ferry and a full day on the islands.
With so many Lanzarote excursions TravelON World are proud to bring you the best, book online today, safely and securely and to assure your space on all of these Lanzarote excursions. Spaces are limited so advance booking is advised.