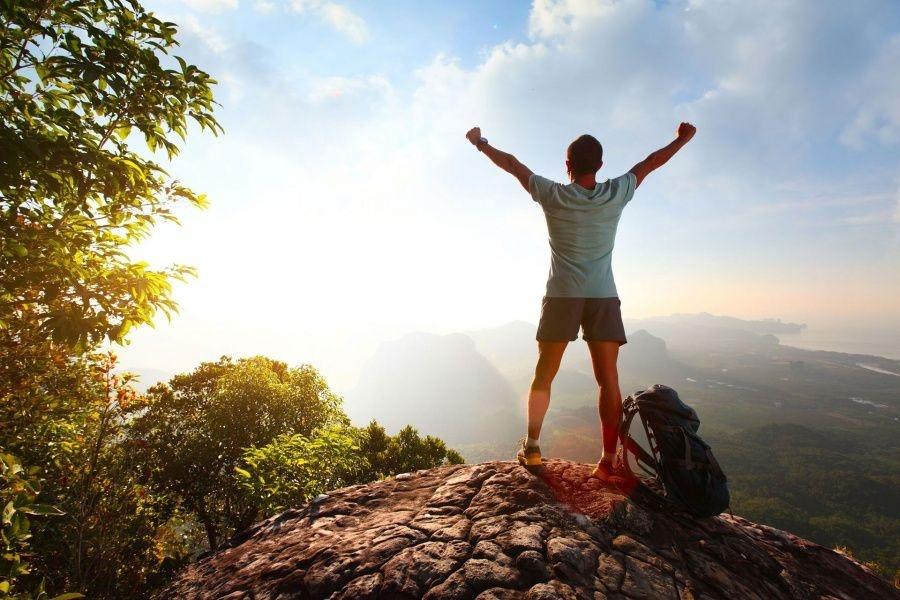 The Canary Islands, a Spanish archipelago that's home to incredible beaches and dramatic landscapes, is one of Spain's popular tourist attractions. This is where you'll find Lanzarote, whose stunning beaches, interesting attractions, and wide variety of restaurants and hotels will spoil you during your vacation. Don't know how to get started on your Lanzarote holiday? Here are some ideas.
Go on a Lanzarote Excursion
Among the best things to do in Lanzarote is go on a tour or excursion which takes you to various places for a whole day. Different kinds of tours abound in the island. These tours take you to popular Lanzarote attractions such as Los Hevideros, where you can soak up sights of amazing rock formations formed from hot lava from volcanoes; El Golfo, the stunning emerald lake that's a rare beautiful result of a volcanic eruption; and Timanfaya National Park, which is at the centre of the fire mountain where you can gasp in awe as you watch geothermal experiments right before your eyes. Book an excursion here.
Ride a camel
Lanzarote also offers you the unique experience of riding a camel up the volcano or into the sunset. The ride is complemented by a striking backdrop of Sahara-style dunes. You can do this at Timanfaya, and you can take your significant other with you on that extraordinary experience.
Enjoy wine tasting
If you get tired of soaking up the amazing sights, head to the wine region of La Geria and learn a thing or two about wine making. See how the wine is made, specifically how the grapes are grown in the volcanic ash, which gives the wine a distinct taste. Of course, don't forget to visit a wine cellar to sample Lanzarote's fine wines or buy one for you to enjoy back home.
Laze around the beach and get sun-baked
Of course, a trip to the Canary Islands isn't complete without a visit to the beaches in Lanzarote. The island will leave you spoilt for choice as it's teeming with different kinds of beaches. Whether you're looking for a quiet beach where you can spend some alone time with your bae, a safe beach where your kids can enjoy, or one with huge waves where you can go surfing, Lanzarote has it. The best part? All Lanzarote beaches are of Blue Flag standard, which means they're safe and equipped with world-class facilities.
Among the top beaches you can check out are El Reducto, Arrecife's main beach which boasts golden sands, calm waters, and protected natural reefs. An ideal spot for families, El Reducto is home to a kid's theme park where your children can enjoy activities such as skating and skateboarding.
Caleton Blanco is another beach you shouldn't miss in Lanzarote. Its crystal clear waters will beckon you to come closer, and it's the perfect place to enjoy some quiet time away from the crowds.
Have a splash of fun at the waterparks
Besides the beaches, water parks in Lanzarote also offer a dose of fun for kids and adults alike. Don't miss Costa Teguise Aqua Park, which is the biggest water park in Lanzarote and the Canary Islands. Get the best thrills and chills with the most amazing rides and slides, pools, crazy rivers, and chill-out zones! There's also a toddler's section here where your little ones can enjoy mini slides and a bouncy castle. Book a tour here.
Chill out with drinks and music come nighttime
If you've run out of what things to do in Lanzarote, why not cap off your holiday by immersing in the island's pulsating nightlife? The nightlife in Lanzarote offers unique and fun activities you won't enjoy in usual nightclubs. From enjoying a rip-roaring night out in the wild west at Rancho Texas Country Night, to a fabulous night with live singing, dancing and side splitting comedy routines at the Music Hall Tavern, Lanzarote's nightlife scene got you covered. Book your activity here.

Get the latest deals
For the latest deals on the best things to do on your holiday sign up for our newsletter, don´t worry we hate getting junk mail too so we will only send you things that are relevant to your travels, can save you money and give you ideas on excursions in destinations all around the world.