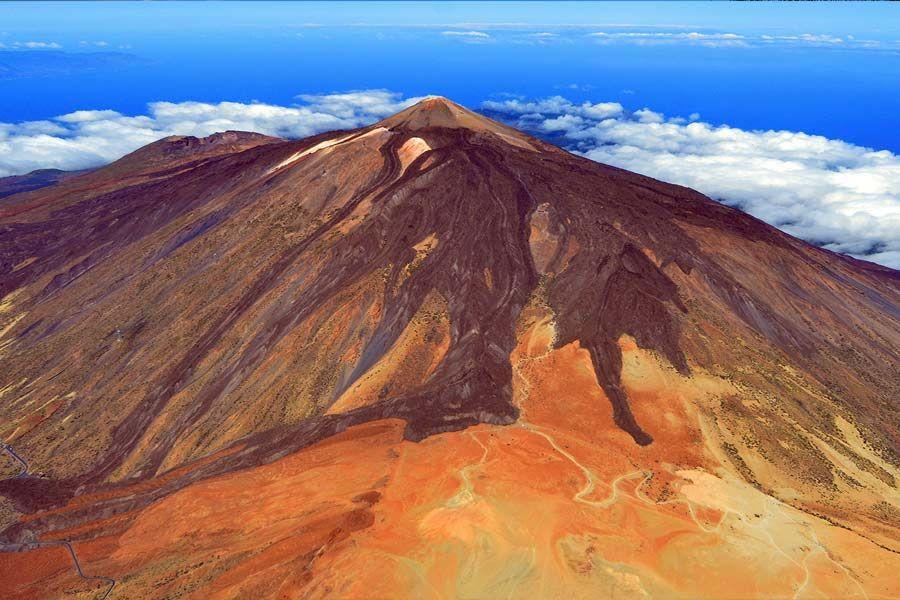 What to do in Lanzarote
Looking for what to do in Lanzarote on your holiday, then look no further than TravelON World, with a full range of excursions in Lanzarote for you to enhance your holiday we know how to make your holiday a great one.
Just check out all the amazing things to do in Lanzarote on offer as we list our recommended choices for you which have proven to be the most popular.
Timanfaya National Park
Timanfaya National Park is the most well known Lanzarote attractions and is known by many names like fire mountain, Lanzarote volcano, El Diablo and many more. In fact, Timanfaya National Park is an active Volcano in Lanzarote that is surrounded by unbelievable landscapes of lava formations. You can visit Timanfaya National Park in many ways to check out our Timanfaya national park page
Lanzarote tours
One of the best things to do in Lanzarote is to see the island, there is a huge contrast between the North of the island and the south of the island. The Timanfaya Lanzarote Grand tour sees the whole island in one day which is great if you only want to allocate one day to sightseeing in Lanzarote. If you have more time then we recommend the Lanzarote volcano South tour where you can see not only Timanfaya but the rest of the South of Lanzarote, and also the North tour and Jameos Del Agua Tour.
You can see the island on a normal Lanzarote tour with an English speaking guide or chose to go in a 4 x4 jeep to add that touch of excitement with the 4 x 4 North tour and the 4 x 4 South tour.
Lanzarote boat trips
Lanzarote Catamarans, family boat trips, island hopping and the Lanzarote Submarine are just a few of the many Lanzarote boat trips on offer. Chill out and relax on one of the many catamarans to Papagayo beaches, have fun on the family boat trip like Atlantic Adventure the best value for money Lanzarote boat trip. You can even see three islands in one holiday and go to both Fuerteventura or the magical island of La Graciosa. Lanzarote boat trips are very popular so advance booking is a must.
Lanzarote Attractions
There are a number of Lanzarote attractions and parks on the island that are a must visit. With Lanzarote waterparks like Aquapark Costa Teguise and the Playa Blanca waterpark Aqua Lava you can slide and chill all day long. There is one place very special in Lanzarote and that is the Rancho Texas animal and splash park, with amazing animals, dolphin shows, sea lion shows, bird of prey shows and a huge splash and waterslide area this is great day out for all the family and certainly one of the best things to do in Lanzarote.
Lanzarote Activities
With so many things to do in Lanzarote that are your normal Lanzarote excursions, why not look at doing something completely different like driving one of the Lanzarote buggies, or scuba diving in Lanzarote or driving an electric car around the island on a Lanzarote tour. There is a lot we have for the more active amongst you. These Lanzarote attractions get you the perfect selfies.
Lanzarote nightlife
There are two main shows in Lanzarote so if you are looking for things to do in Lanzarote at night then you have the Music Hall Tavern and the Rancho Texas country and western night. Both unique and both offer a great night of entertainment in Lanzarote.
So we hope we have shown you all the things to do in Lanzarote, now all that is left is to get booking yourself onto these amazing days and nights out. Just click book now and follow the steps for a safe, secure and simple booking experience.
Frequently asked questions for Things to do in Lanzarote